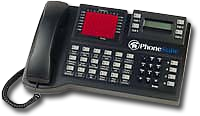 PhoneSuite 64
Affordable. Accessible. With PhoneSuite 64, independent or small franchise properties can benefit from the customer service benefits of a professional communication system. Guests will enjoy upscale phone system features without the high costs.
Learn More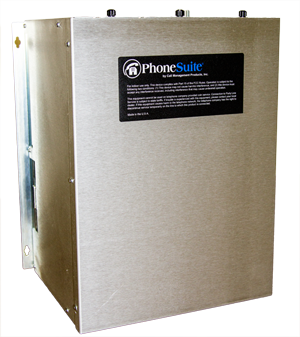 PhoneSuite 112e
Upscale service for midscale properties. PhoneSuite 112e meets high guest expectations by bundling feature-rich hotel communication features with client-centered services.
Learn More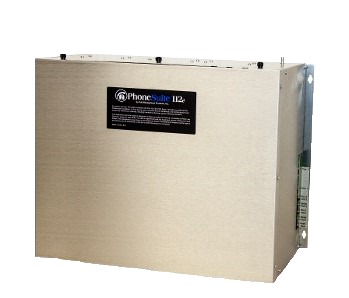 Series2 V.IP
A powerful hospitality VoIP based telephone system with integrated analog phone and analog trunk / PRI compatibility.
Learn More